ONLINE monitoring of technical culture workshops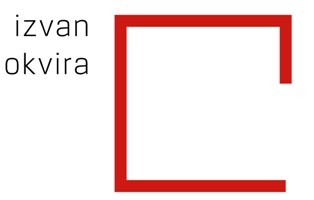 HZTK has made its new workshops available to more interested students, parents and coaches than it can fit in our classroom, with the latest webinar technology: webcast transmission of the workshop and the possibility for remote participants to participate with their questions and comments! The workshops were intended for girls and boys from the fifth to the eighth grade of elementary school. Our workshops encourage creativity, cooperation and mutual tolerance!
Making a light Easter card illuminated by a light emitting diode
Decorating Easter eggs with different techniques
Making an air-powered rocket
Shooting with a digital camera
We present our works to our parents and friends
Workshops were streamed over the Internet using Microsoft Live Meeting technology.
The online broadcast of the workshops took place in the organization
Croatian Association of Technical Culture and the company Aquilonis.