Improving search results by using metadata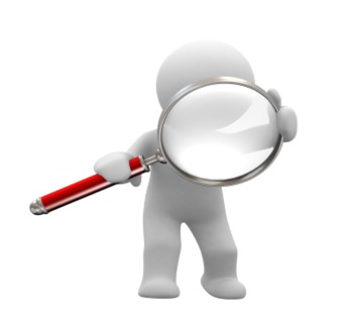 Associations AEP(Association of Educational Publishers) and CC (Creative Commons) recently announced a joint cooperation, which should result in defining the format of metadata to improve search results on the Internet.
Read more...
Treatment of insomnia trough social media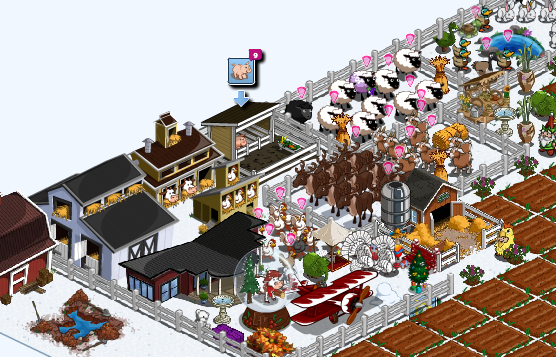 Researchers are testing if networks such as Facebook and Twitter can enhance existing treatments for insomnia, depression and anxiety. Persistent access to friends, family and therapists may prolong the beneficial effects of treatment.
Read more...
New Ways of Measuring Learning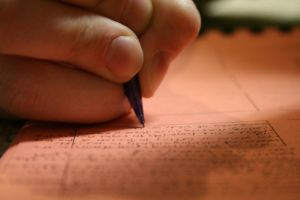 Educators at Carnegie Mellon University will lead the Measuring Learning Consortium, a global consortium funded by HP Catalyst Initiative. The maingoal of this consortium is to develop new technologies for measuring students' competence in science, technology, engineering and mathematics (STEM).
Read more...
Studija prividnog svijeta potvrđuje 80 godina staru teoriju o odnosima među ljudima
There are no translations available.


Studija koju je proveo Kraljevski koledž u Londonu (ICL) u suradnji s Medicinskim sveučilištem u Beču i Institutom Santa Fe, potvrđuje psihološku teoriju nazvanu "Teorija strukturne ravnoteže" (eng. Structural Balance Theory - SBT) koja tvrdi da su neki odnosi među ljudima stabilniji od drugih. U ovoj studiji su korišteni podaci o međudjelovanju igrača i igri "Pardus" koja se odvija u prividnom svijetu. Ti su podaci puno detaljniji od drugih igara jer sadrže informacije o vrstama odnosa i o tome jesu li oni pozitivni ili negativni. Istraživanje pokazuje da pozitivni odnosi tvore stabilne ljudske mreže, potvrđujući tako, po prvi put, SBT teoriju. "Naše novo istraživanje pono detaljnije nego ikad prije otkriva ključne čimbenike stabilnih mreža" , kaže Renauld Lambiotte iz ICL-a. Istraživači su analizirali podatke iz igre ispitujući pojedinačne mreže i odnose među svim mrežama. Istraživači sada koriste alate razvijene za ovo istraživanje, u ispitivanju velikih, složenih mreža kako bi otkrili obrasce komunikacije između milijuna korisnika mobilnih telefona. Više ...
New iPhone application help to cure metal illness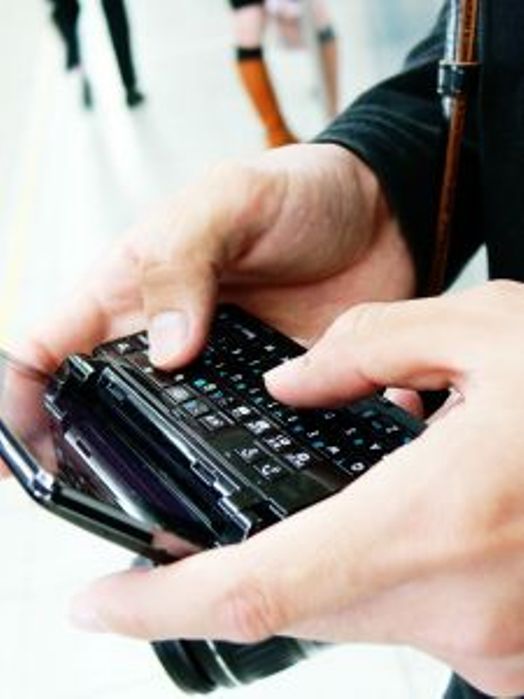 A new generation of iPhone apps is under development to help alleviate troubling symptoms of mental illness and anxiety. Those mental-health apps can aid patients to fight phobias or get sober.They let users track their mood and experiences, and get instant advice on how to change negative affective states. It also contains an additional source of information which could assist mental healthcare providers with making psychological assessments.
Dimitri Perivoliotis, researcher at University of Pennsylvania, says that application is almost like an electric therapist. One example of application is "Mobile Therapy", which was developed by Dr. Margaret Morris, psychologist at Intel Corp., and could be used for tracking current mood. The appoffers therapeutic exercises ranging from breathing visualizations to progressive muscle relaxation. Two researchers at Trinity College, Gavin Doherty and Mark Matthews, developed "Mobile Mood Diary", which is aimed for teenagers who suffer from clinical depression. Another similar application is "CBT MobilWork", developed by Judy Callan, researcher at University of Pittsburgh, in collaboration with computer scientists at Carnegie Mellon University, and it is intended for adults with severe depression. Detailed description of those apps could be found at web site TheProvince.
<<

Start

<

Prev

1

2 3 Next > End >>


Page 1 of 3