There are no translations available.
Projekt eSchool4S predstavljen na stručnom skupu u Zadru
Na stručnom skupu nastavnika biologije, kemije i geografije "Građanski odgoj i održivi razvoj" koji se održao od 14. do 16. travnja u Zadru u organizaciji Agencije za odgoj i obrazovanje, mr.sc. Predrag Pale je predstavio projekt "eSchool4S – E-School for Sustainability in the Danube Region" i iznio ideje koje čine osnovu projekta, njegovu organizaciju i tijek te očekivane ciljeve koje želi ostvariti. Koncept održivog razvoja strateški je važan za sve zemlje Europske Unije, a njegova interdisciplinarnost čini ga neizostavnom temom kako prirodnih, tako i društvenih znanosti. Uz angažman stručnjaka i svih zainteresiranih strana te međunarodnu suradnju, dugoročan utjecaj projekta eSchool4S bit će vidljiv u njegovoj integraciji u srednjoškolski kurikulum.
Projekt se odvija pod vodstvom Deutsche Gesellschaft für Internationale Zusammenarbeit GmbH, te u suradnji s partnerima iz Njemačke, Austrije, Slovačke, Madžarske, Srbije, Bugarske i Rumunjske.
Više o projektu pročitajte na: http://www.aquilonis.hr/Poslovanje/eschool4s.html
There are no translations available.
Predrag Pale sudjelovao na Info@EduIII
Mr.sc. Predrag Pale sudjelovao je 14.04.2014. na stručnom skupu Info@EduIII koji se održao u Primoštenu. Info@EduIII - Informatika u obrazovanju III je stručni skup za nastavnike i učitelje računalstva u osnovnim i srednjim školama u organizaciji Agencije za odgoj i obrazovanje.
Osim predavanja pod naslovom "Profesionalna orijentacija ili Koga mi to proizvodimo za sutrašnje tržište (rada)?", mr.sc. Pale je sudjelovao i u okruglom stolu uz Kristijana Zimmera, Darka Jurekovića, Vinka Filipovića i Gorana Hajdina.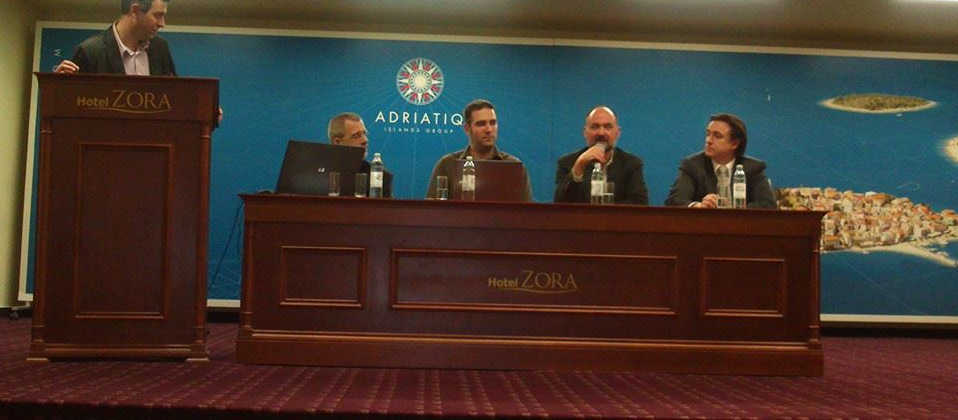 Improving search results by using metadata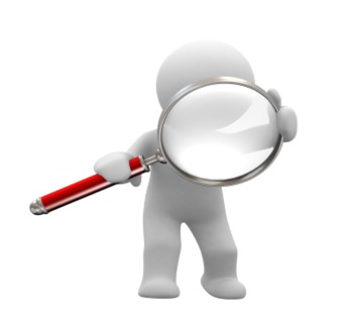 Associations AEP(Association of Educational Publishers) and CC (Creative Commons) recently announced a joint cooperation, which should result in defining the format of metadata to improve search results on the Internet.
Read more...
Treatment of insomnia trough social media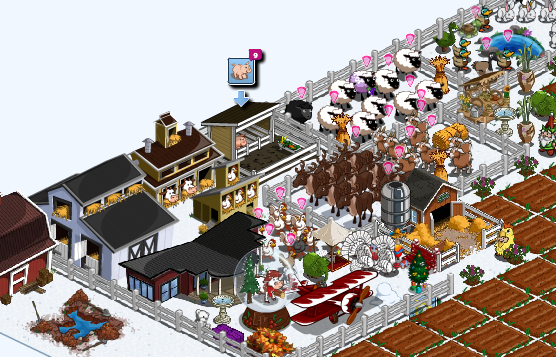 Researchers are testing if networks such as Facebook and Twitter can enhance existing treatments for insomnia, depression and anxiety. Persistent access to friends, family and therapists may prolong the beneficial effects of treatment.
Read more...
New Ways of Measuring Learning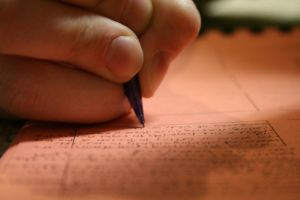 Educators at Carnegie Mellon University will lead the Measuring Learning Consortium, a global consortium funded by HP Catalyst Initiative. The maingoal of this consortium is to develop new technologies for measuring students' competence in science, technology, engineering and mathematics (STEM).
Read more...
<< Start < Prev 1 2

3

4 5 Next > End >>


Page 3 of 5