European Commission acknowledges the project ''Once upon a time... in Europe''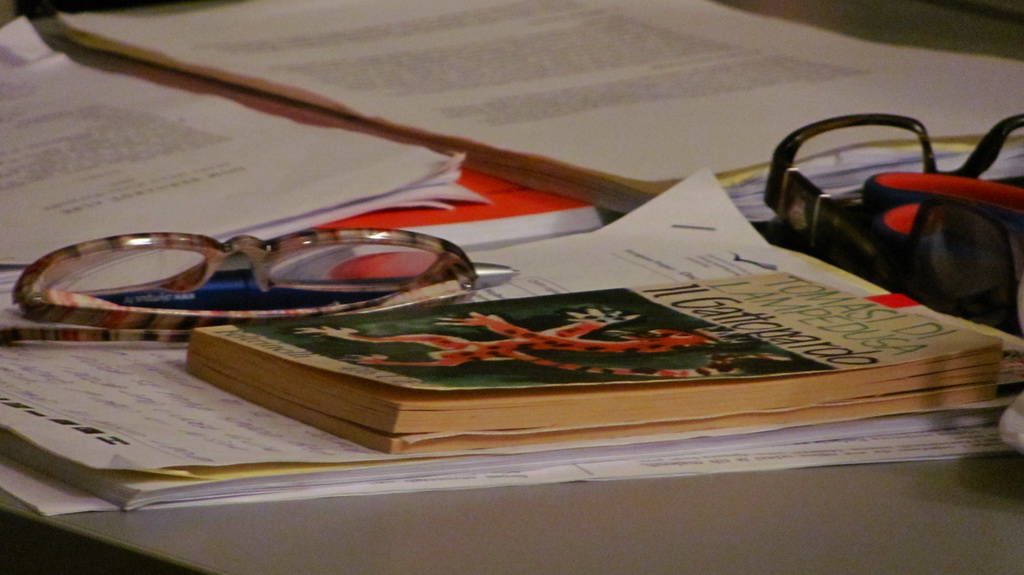 European Commission declared the project ''Once upon a time... in Europe'' a Success story on a European level. This is the first time a project with Croatian participant won such an important label.
Agency for Mobility and EU Programmes informed us that the Education, Audiovisual and Culture Executive Agency (EACEA) carried out this decision based on rigorous criteria and quality assessment, project's relevance and its final results. Project was also pronounced an example of the Good Practice and EPALE named it no. 1 project in the area of art, culture and adult education.
We see this not only as a great honour, but as a beautiful confirmation of the quality of our hard work and as an encouragement for all the future challenges and projects.
Project in brief:
During a course of two years, nine organizations from Spain, Denmark, Greece, Italy, Poland, Portugal, Turkey, Croatia and Island actively cooperated in an educational partnership. Project's mission carried the idea of contribution to intercultural dialogue and intergenerational learning; to the feeling of active European citizenship, to creativity, innovative teaching methods and lifelong learning practices, all through power of European literature. Participants aimed at creating a melting pot of European history, culture and literature.
Looking back at the project as a whole, one can see impressive results - participant's vision being brought to life and their mission achieved. Books became a meeting point tearing down all known barriers and discrimination.
Learn even more: