| | | | |
| --- | --- | --- | --- |
| Završna konferencija projekta Priručnik za neodlučne, posrnule i loše čitatelje | | | |
| | | | |
| --- | --- | --- | --- |
| Coca-Cola i Aquilonis u podršci mladima! | | | |
Written by Administrator
Friday, 13 April 2018 10:56
There are no translations available.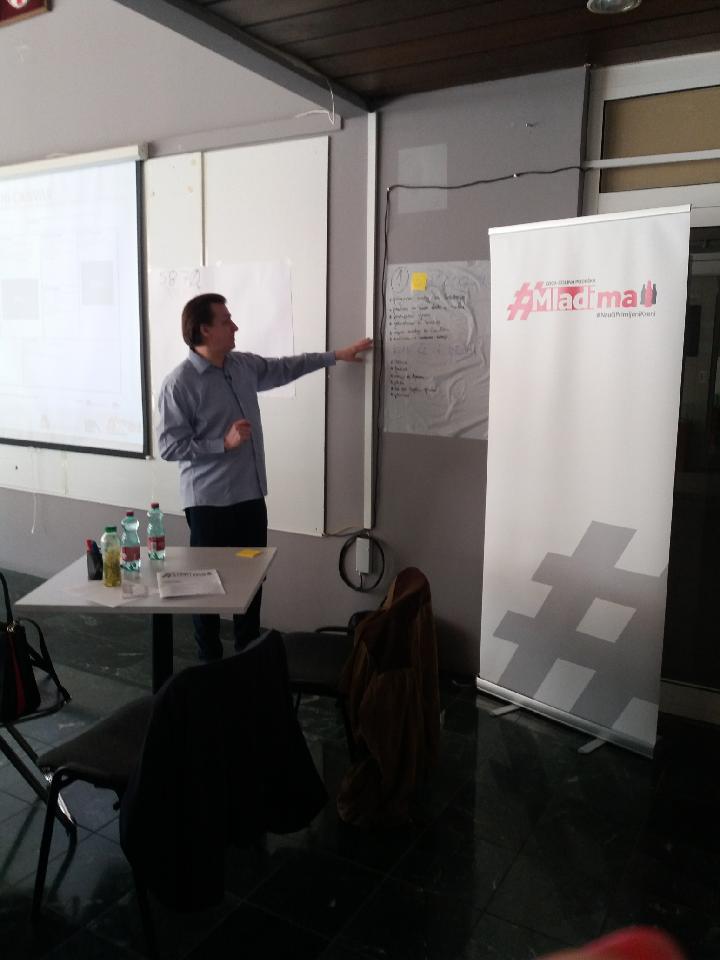 Projekt tvrtke Coca-Cola HBC Hvatska namijenjen je mladim nezaposlenim osobama motiviranima da nauče kako da se bolje istaknu na tržištu rada. Projekt će putem trodnevnih radionica i mežne obrazovne platforme omogućiti učenje vještina nužnih za zapošljavanje i bolje pozicioniranje na tržištu rada.
Uspješni zaposlenici iz Coca-Cole HBC Hrvatska i drugih tvrtki i organizacija u Hrvatskoj tijekom programa s polaznicima dijele svoja profesionalna iskustva i praktične savjete. Ponosni smo što je Aquilonis d.o.o. dio tako važnog projekta za mlade u Hrvatskoj.
Naš direktor, dr.sc. Predrag Pale, upravo održava jednu od radionica u Splitu pa s vama dijelimo nekoliko fotografija.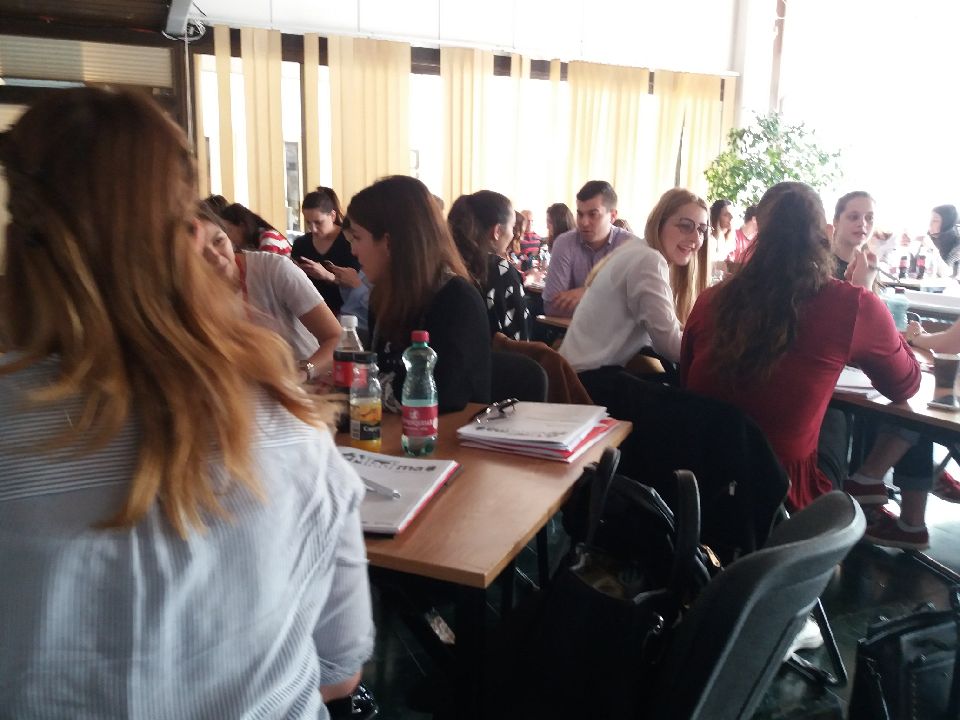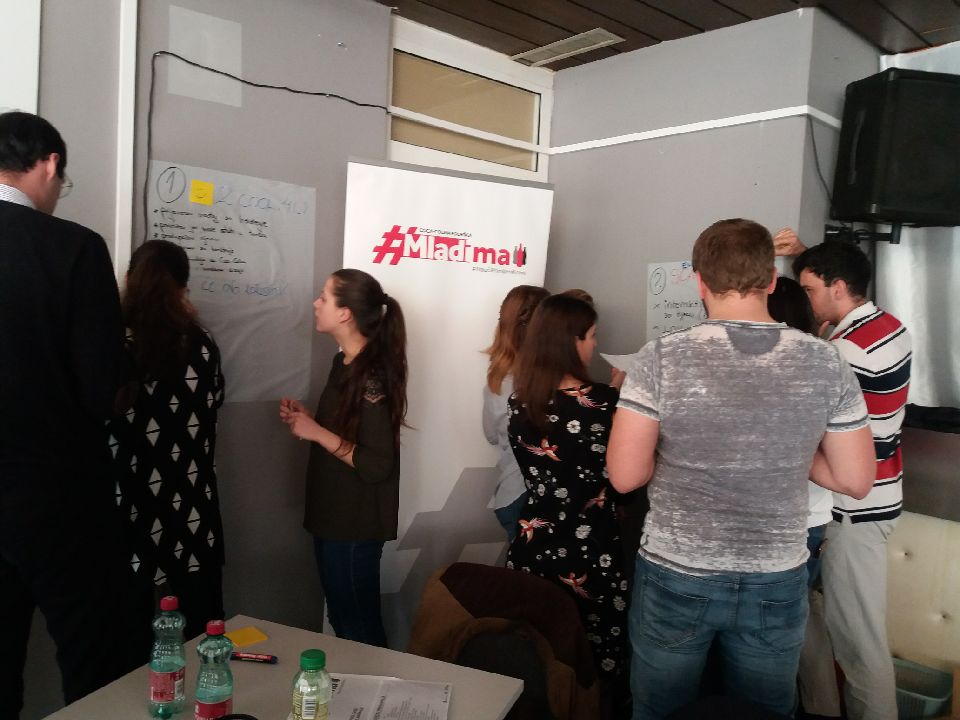 Last Updated on Tuesday, 23 October 2018 09:13
Aquilonis is a knowledge company.

It is focused on detection, acquisition, formalization, presentation and dissemination of knowledge.

We are curious about the potential of ICT for advancement of education. Therefore we actively research and experiment with ICT in teaching and learning.

Our passion is to achieve efficient learning yielding useful results which is enjoyable for learners and gives satisfaction to teachers.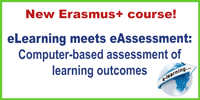 | | | | |
| --- | --- | --- | --- |
| Aquilonis - EU project pronounced a Success story! | | | |
Friday, 12 February 2016 16:20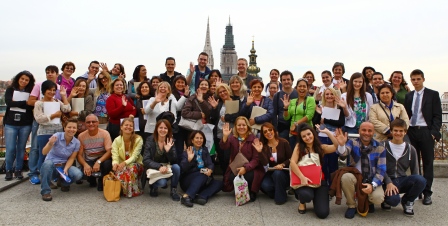 We are proud to announce that the European Commission declared the project ''Once upon a time... in Europe'' a Success story on a European level. This is the first time a project with Croatian participant has won such an important label.
The project, run as a Grundtvig Learning Partnership activity, received this acknowledgement by distinguishing amongst other financed projects through the following success criteria:
project impact

contribution to policy making

innovative results and creative approach

potential source of inspiration for others
Project was also pronounced a Good practice example and EPALE named it no. 1 project in the area of art, culture and adult education.
If you would like to know more about our project, check out the European Commission's info page, or find out everything about it on the project's official website.